Events
WATCH FOR THE DATES AND OTHER EVENTS TO BE ADDED SOON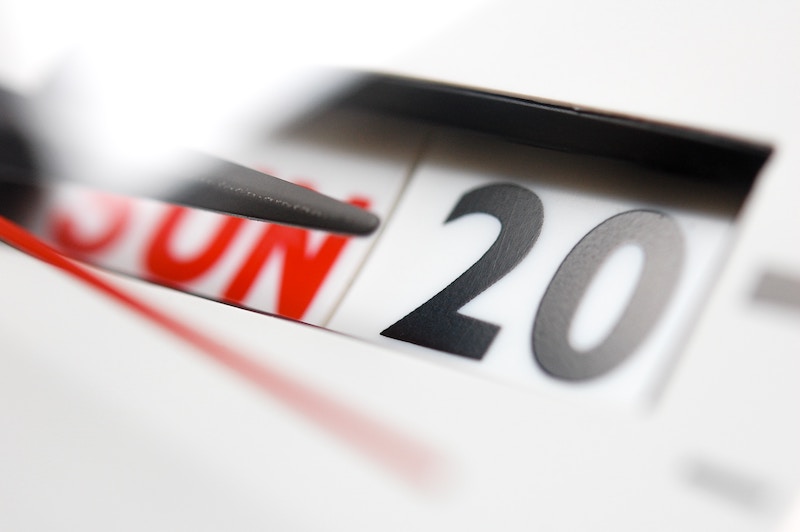 We would be pleased and blessed to have you attend any of our meetings. Evangelistic services are conducted every Sunday at 7PM at 10443 highway # 1 in Partadise , Nova Scotia. Come hear the uncompromising Gospel of our Lord and Saviour, Jesus Christ. Full Gospel, old time religion being preached directly from the Holy Bible.
Also available and ministering in other areas and churches for revivals, campmeetings, conferences etc.
Be watching for the dates of our great summer 2019 CAMP MEETING in Paradise Nova Scotia.
Oct. 27-28 2018 At 6 PM Special Services being held at our World Missions Center in Paradise Nova Scotia. Great Gospel music and Old Time Gospel Preaching. Come and experience the presence and power of God through the Holy Spirit. Everyone welcome
EXCITING NEWS Beginning Friday Nov. 2, 2018 our World Missions Center at 10433 Highway # 1 in Paradise ( seen on our home page) will be the location for the FEED MY SHEEP ministry. FREE meals served every Friday from 5-6 pm. ( All ages welcome )
Should you feel led to support this program all gifts great or small are greatly appreciated. Just specify for Feed My Sheep and 100% will be used for food and related supplies. Just click on the Donate Now at the bottom left.